Knowledge and Experience Perfectly Tailored to Your Business
Meritum's leadership and employees have extensive experience in the fuel industry.
Our operations span from Central New Mexico to Northern New England, and we do not apply one-size-fits-all services. Wherever your business is located, we have the insights and skill to think outside the box and come up with solutions to your unique challenges.
Some examples of creative solutions by Meritum include:
International Propane Delivery
In 2016, when Mexico's Energy Reform began to allow LPG to be sourced privately, Meritum Energy Holdings worked with key energy leaders in Mexico to develop LPG supply solutions. Meritum mobilized quickly to develop a creative supply solution that, at its peak, was delivering 1.5 Million gallons of LPG per month into Mexico.
In only a few months, Meritum sourced supply, developed a rail/transloading solution and provided a fleet of trucks to deliver LPG across the border at multiple locations in south Texas.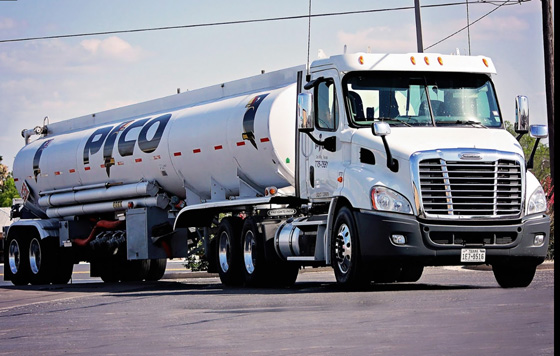 Rail and Transloading Solutions
We have used our network of relationships to solve unique supply challenges. We have sourced a rail supply of LPG, diesel and lubricants and performed seamless transloading services for internal supply as well as for third-party supply partners.
Our ability to quickly mobilize has allowed us to meet short-term market supply challenges and take advantage of pricing arbitrage opportunities.
Disaster Relief Support
Meritum has the assets and the extensive experience, skill and knowledge to get fuel services to businesses and customers when disaster strikes. When hurricanes have struck our Gulf Coast markets, we have had our delivery trucks on the road within hours to get propane to generators, homes and businesses.
We've additionally provided fuel solutions for added support during and after the blackouts caused by the California wildfires of 2020.
In 2021, Meritum created a dedicated disaster relief services team that is prepared to mobilize throughout the country as needed to support our local operations.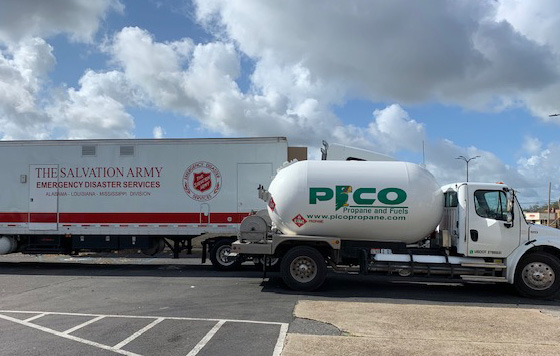 Specialty Chemical Hauling
We have long-hauled specialty chemical products from the Gulf Coast refinery complex to the West Coast for customers seeking a specialized solution.
This deployment involved a stringent set of tank clean-out and delivery specifications for our customers.
.
Mobile Solutions
Meritum's vast operating footprint, relationships throughout the United States, fleet of assets, willing and able employees and overall communicative internal culture allows us to offer unique, flexible, and customized solutions that our customers need and appreciate.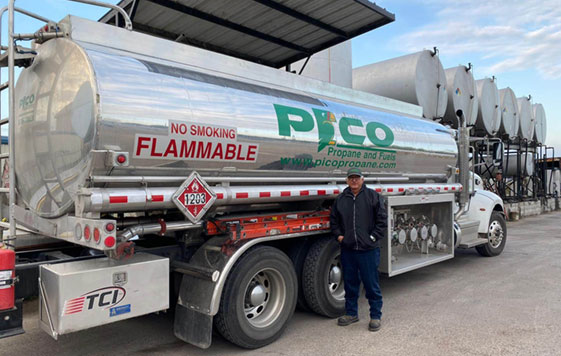 Network Solutions
Thanks to our long history and depth of relationships throughout the energy industry, Meritum can utilize our network to offer our customers a seamless, one-stop solution for a wide range of needs including crude and condensate product movements, NGL movements, supplies of LPG, diesel, gasoline, jet fuel, oils and lubricants even in markets in which we don't currently operate.
Contact Meritum to learn more about our creative energy solutions.