Our Commitment to Service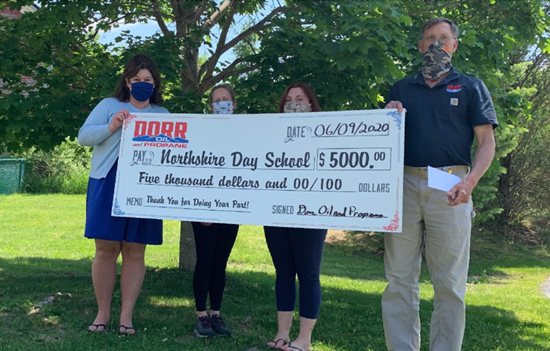 For the Meritum Energy team, service isn't just about what we do for our customers. It is also about engaging with them—and their local communities. We're dedicated to giving back to those in the areas in which we service—and far beyond. Here are some of the ways we've done that.
Our Boerne, TX, Pico location were top sponsors for the local 2019 Back the Badge 5K event, the 5th Annual Fundraiser benefitting Kendall County Law Enforcement Officers.
Dorr Oil provided financial support, including 10 cents for every gallon of fuel sold in June of 2020, to Northshire Day School in Manchester, VT. The school remained open for children of first responders and essential workers during the COVID-19 pandemic.
In Newburgh, NY, Depew Energy donated $5,000 to the Hudson Valley Food Bank and committed to donating $1 for every propane cylinder refill they provide.
The Pico team in Kenedy, TX, partnered with their local HEB grocery store to provide food and basic hygiene items to residents of the Alta Vista Senior Living Center.
In Carrizo Springs, TX, the Pico team partnered with their local HEB to help stock the shelves of their local food pantry. Pico and HEB each donated $1,000 in gift cards.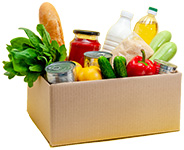 Many local Meritum affiliates helped local food banks during the pandemic including: PitStop Fuels (Good Shepherd Food Bank of Maine), Pico Del Rio/Uvalde (South Texas Food Bank and Loaves and Fishes of Val Verde), Pemi River Fuels (Bridge House, Plymouth, NH), Pico Mission/Weslaco (Food Bank of the Rio Grande Valley) and Thomas Bros. (Caswell Parish, Yanceyville, NC).