Industry Leadership and Knowledge
Since our inception in 2015, Meritum Energy has grown into a robust organization that has proven itself a leader in developing propane (LPG) and natural gas liquids (NGL) businesses through organic investment and efficiently invested growth capital.
Founders Christopher P. Hill (President and Chief Executive Officer) and Robert W. Chalmers (Executive Vice-President and Chief Financial Officer) have forged the foundation for Meritum's continued growth and success. Our experienced management team has an extensive background in the propane, fuel, NGL and overall energy sectors.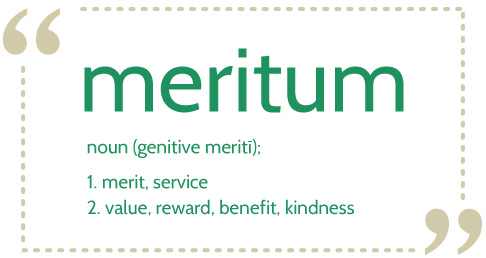 We have developed an extensive network of professionals, strategically located storage assets and trucks, all of which, combined with our team's knowledge and experience, make Meritum the premier full-service one-stop fuel distributor in the United States.
What exactly is "Meritum"?
Meritum is Latin for "service and value." Herein lies our company mission:
To be the premier distributor of propane, fuels, and lubricants in the areas we operate; and to be the most desirable employer in those markets.
Because we are a nimble, closely held company, we can be both responsive and uniquely creative to provide exemplary service in crafting tailored solutions for our customers.
This commitment to service extends into the communities we serve. Our companies are deeply rooted and involved in local community service initiatives—from donating to food banks, to sponsoring local organizations and fundraising events to providing essential fuels during critical times of need.
If we treat our customers and employees right, the rest will take care of itself.
—Christopher P. Hill, President and CEO